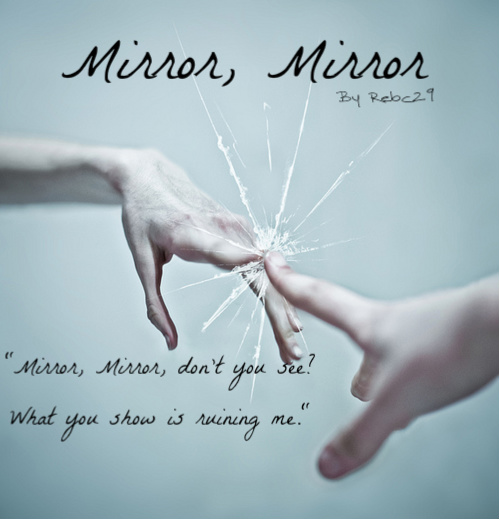 This is an Ouran High School Host Club Fanfiction by Rebc29 about Lucinda Royle's experiences at Ouran High School. I DO NOT OWN OURAN, ALL CHARACTERS AND THE SCHOOL BELONGS TO THEIR RIGHTFUL OWNER.
We are as invincible
as we believe ourselves to be
-John Green, Looking for Alaska
02:54, June 26, 2013 (UTC) Will start this soon!